A PLATFORM THAT EMBRACES YOUR ENVIRONMENT
Empower educators to fully embrace video with Nudgis, the ultimate tool that effortlessly integrates your video content into all your favourite tools!
With secure integration thanks to the LTI 1.3 protocol, you optimise the integration of your videos in your LMS or in each of your favourite teaching tools!
There's no need to leave your LMS - our many connectors ensure broad compatibility. Everything happens in the same place: recording, editing, enriching and sharing your educational videos.
Do your classrooms, lecture halls, or conference rooms already have recording equipment such as Extron, Cattura, Crestron, or others? No need to worry! UbiCast provides a wide range of connectors to effortlessly handle your remote recordings and live broadcasts, as well as to simplify your content upload.
UbiCast perfectly integrates with the most popular collaborative tools, enabling you to:
transform your virtual class recordings

(Microsoft Teams)

or meeting recordings

(Zoom)

into interactive videos

ready to be watched and discussed by your learners for an immersive learning experience.



record, edit and share videos from your favourite social and collaborative platforms

(such as Whaller and Jamespot). Foster knowledge sharing and continuous learning, while also boosting productivity and commitment within your organisation.




Personalise the user experience.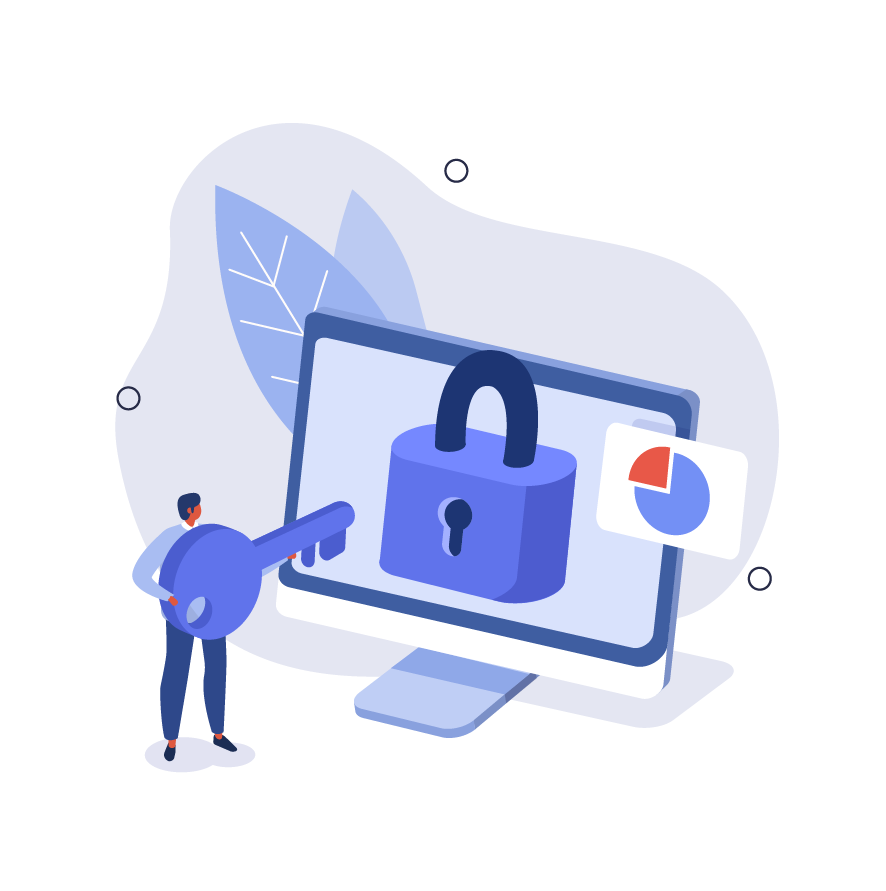 With the LTI 1.3 integration, the roles defined in your LMS are mapped to your Nudgis profiles, applying the relevant set of permissions.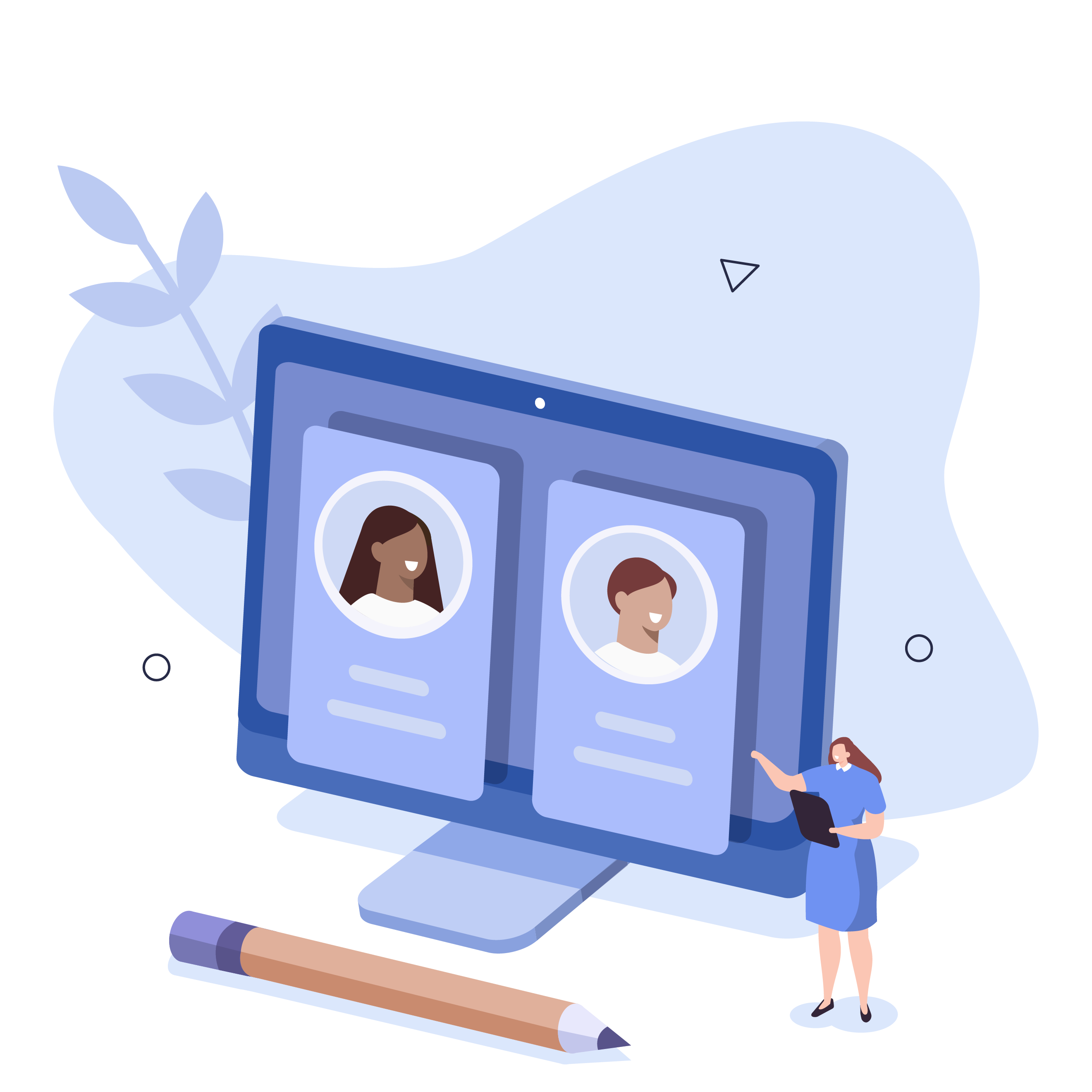 Define the permissions assigned to users, such as accessing, editing, deleting and moderating content.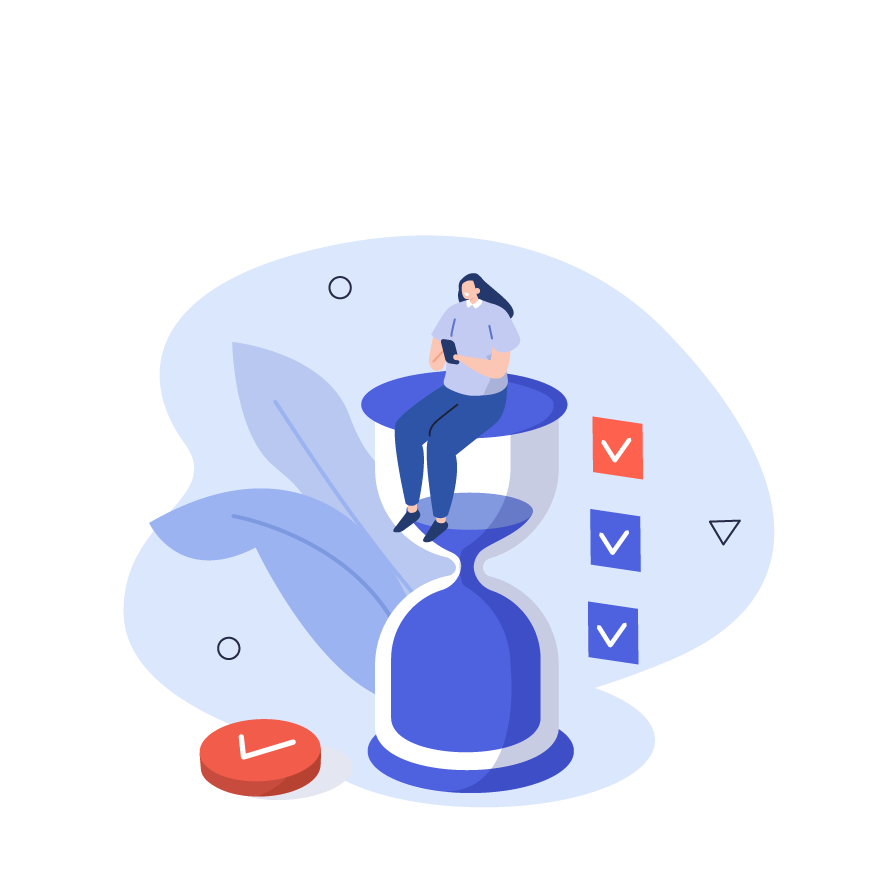 Simplify the editing menus accessible from the LMS by hiding certain advanced functions, making it easier for teachers to use.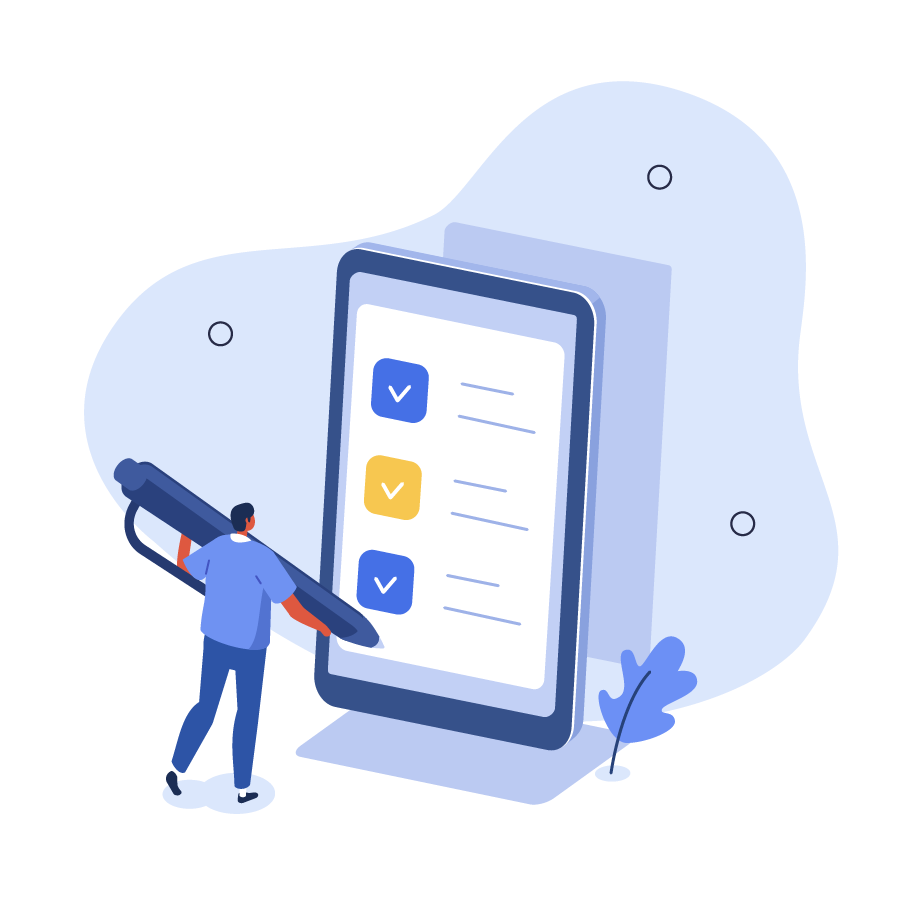 Delegate tasks and responsibilities through the creation of group administrators and roles with limited access.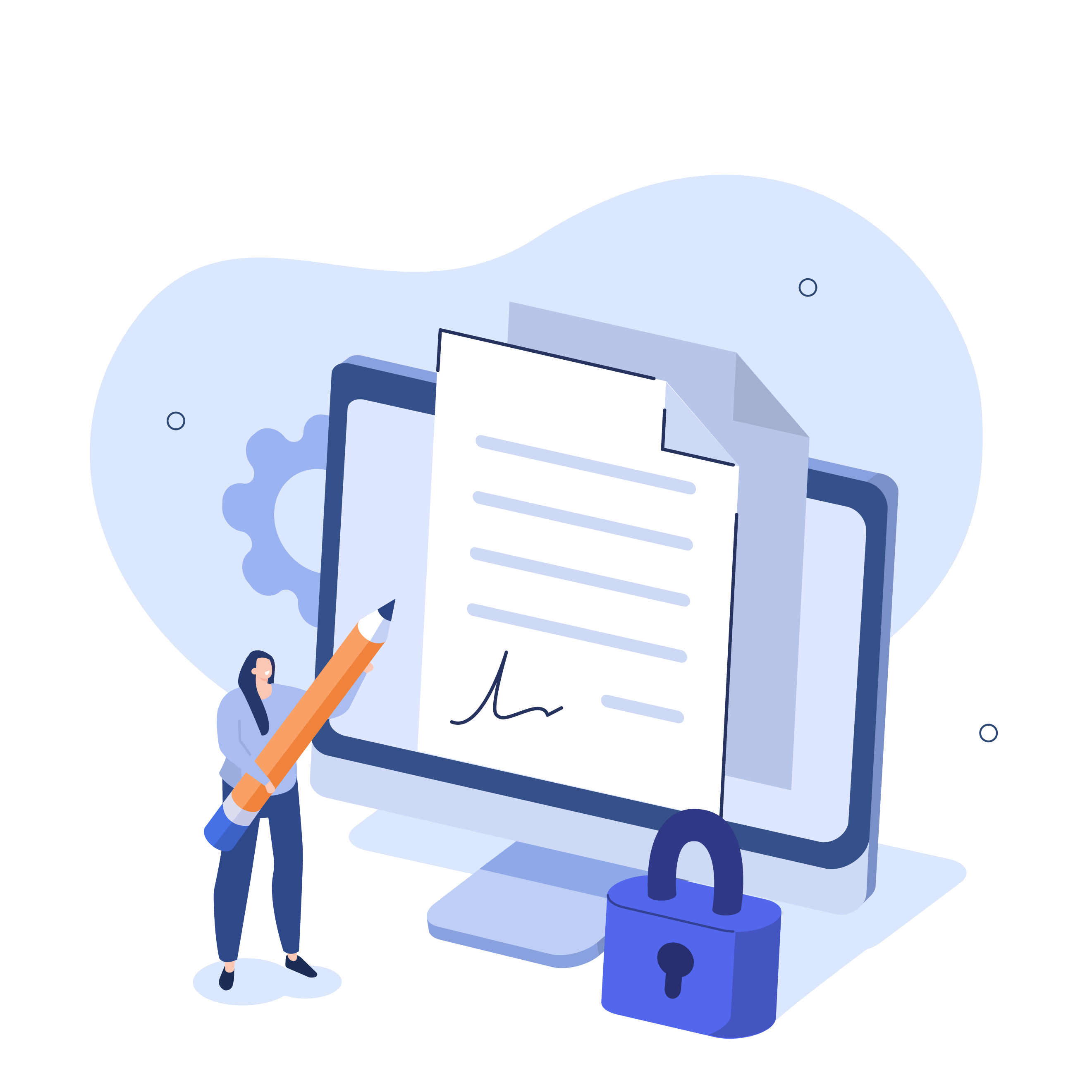 Connect your LDAP - Active Directory - to authenticate your users with their usual login/password.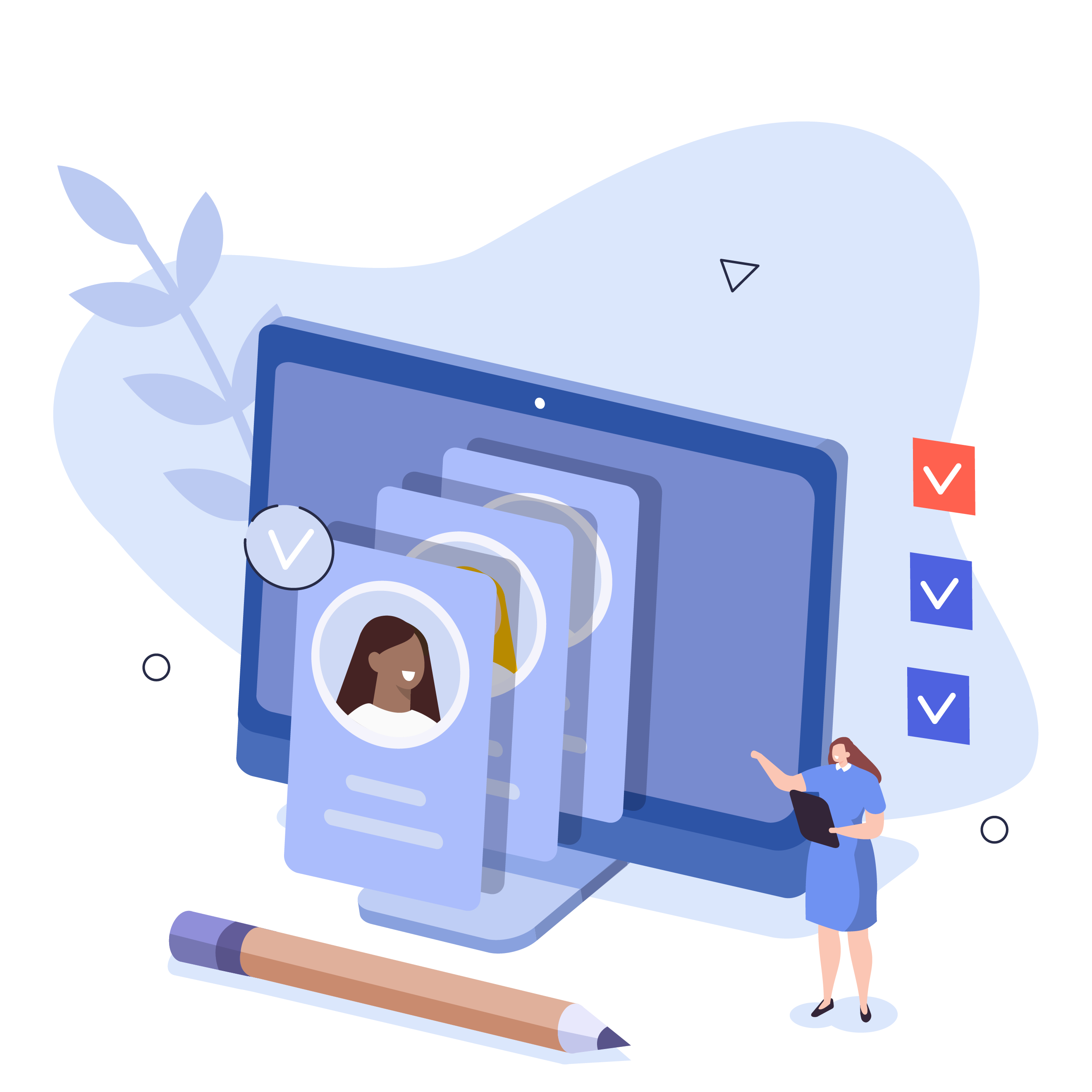 Automatically create user groups with specific permissions based on one or more LDAP attributes.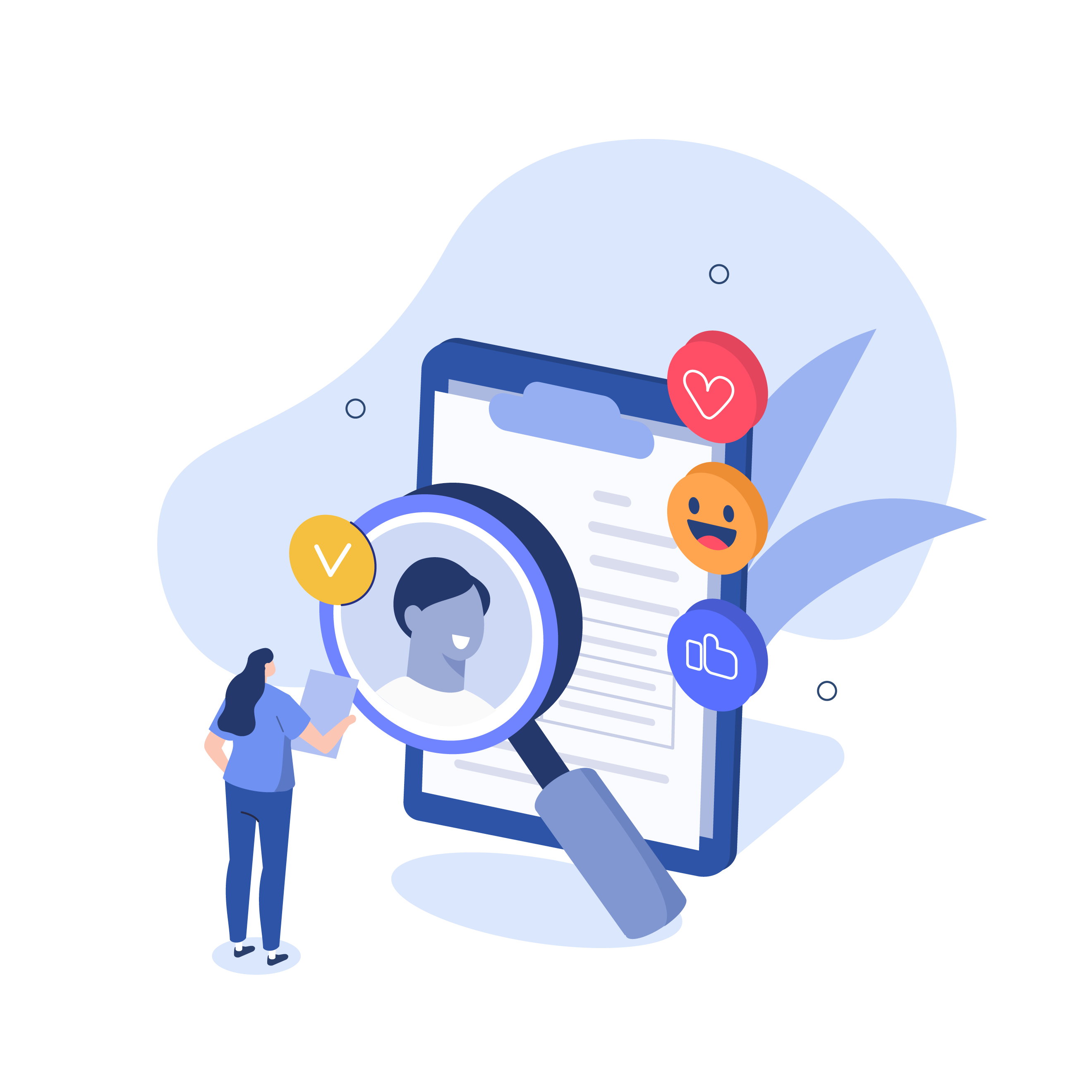 Integrate Nudgis with your SSO: SAMLv2, CAS, Azure AD or OAuth.
Audit the actions carried out by your users.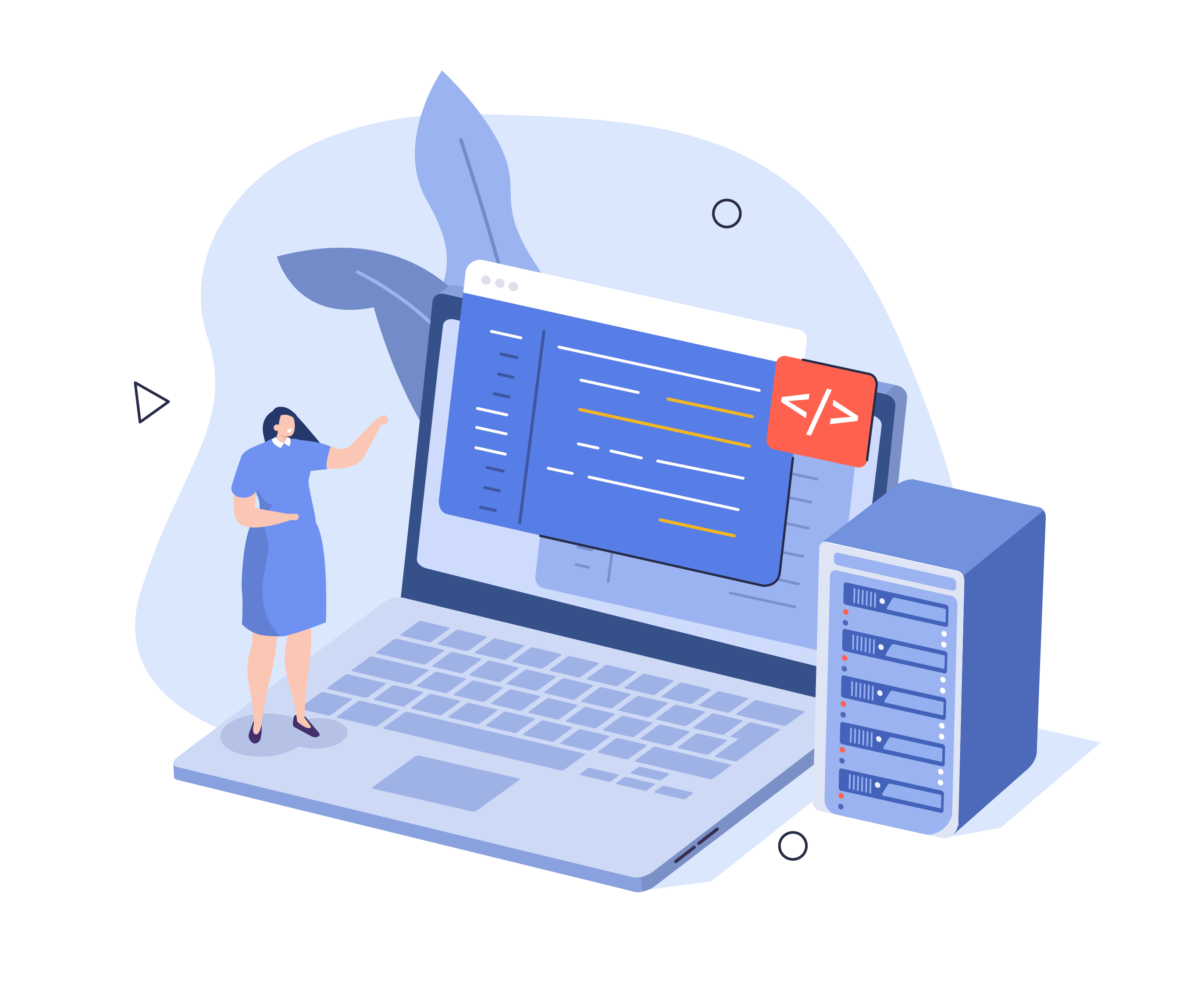 Automate personalised tasks using the HTTP API (e.g. regular content purging, bulk import of user accounts).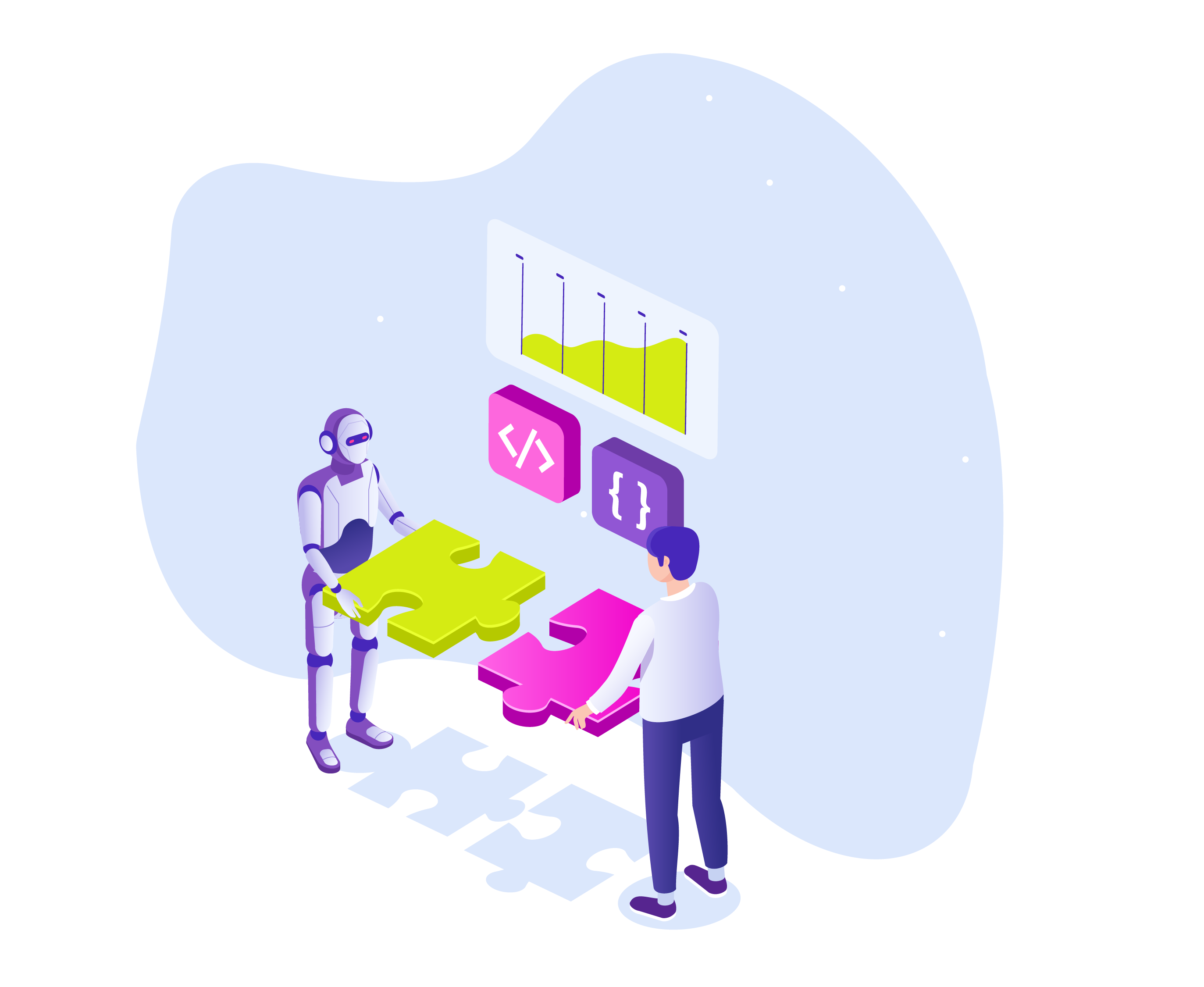 Develop tailor-made integrations with your collaboration tools.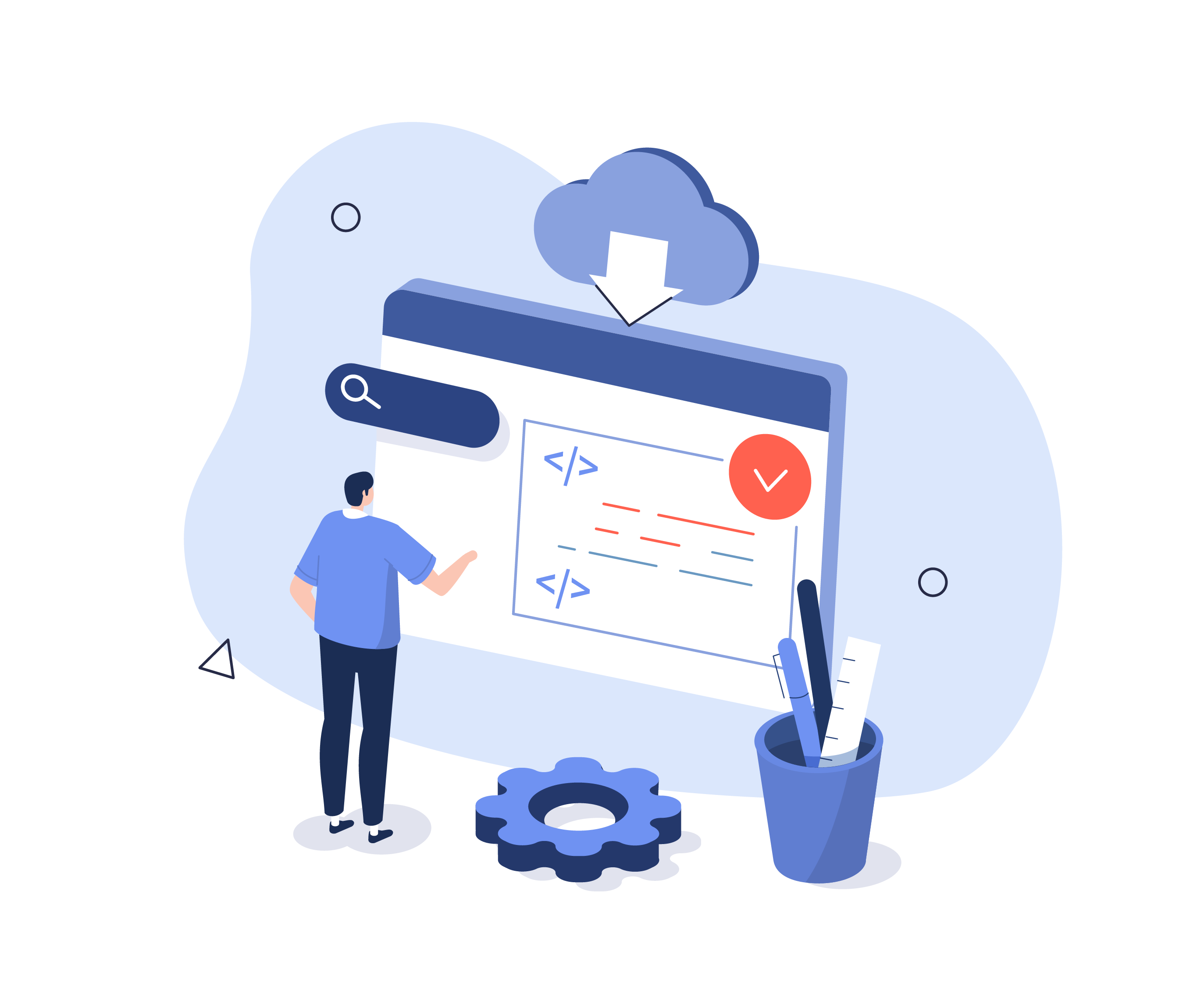 Import your video content from your existing equipment or solutions (recording systems, video, etc.).
Ready to start with UbiCast?