TRAINING WITH INTERACTIVE VIDEOS
Efficiently leverage video within your organisation
---
Whether it is to facilitate onboarding, to train geographically dispersed collaborators or to inform them of the latest news, online video is a powerful ally. But video is traditionally complicated and expensive to produce, requiring dedicated staff and lengthy post-production.
Our solutions changes all that with a Start/Stop user experience and advanced automation. This opens up a whole range of applications for modern digital organisations.
Client testimonial - Audi Campus (France)
Training a connected, mobile workforce requires a multi-channel approach. Find out how organisations are digitising their learning with UbiCast.
Create blended learning content
---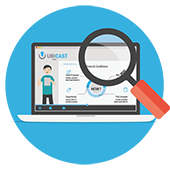 Video modules
Create E-learning video modules that integrate with your Learning Management System (LMS).
Easily produce off-the-shelf content – without technical skills
SCORM support enables interoperability and detailed viewing statistics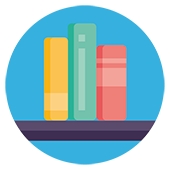 Corporate MOOC
Offer a new way of learning through informal video courses.
Focus on content rather than on technology
Ensure an engaging viewing experience with automatic transitions, branding and interaction between learners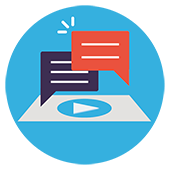 Just-in-time videos
Quickly create new instructional or procedure videos, accessible anywhere, anytime.
Video is the best way to get the full message across to large, dispersed audiences
Statistics reports confirm mandatory viewing
Digitise your existing sessions
---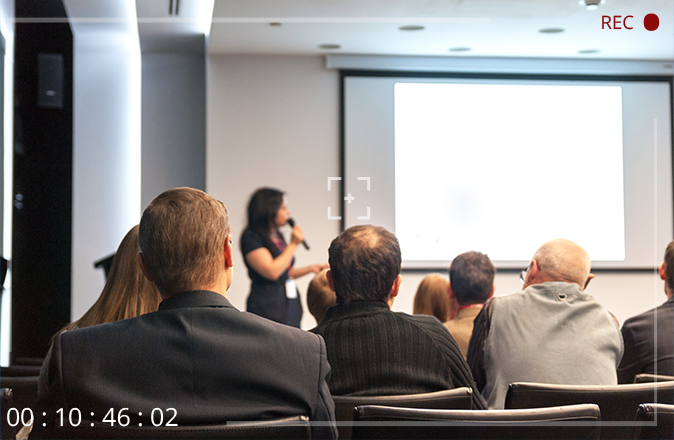 Training capture
Record and capitalise on live training sessions to retain key information and build a knowledge base of indexed videos.
In time, technical training needs to be reviewed
Easily access specific information with advanced navigation and search
Distant collaborators can view the session live or on-demand and in full detail
Use best practices to train the trainers
Overcoming distance and time, whilst still delivering consistent information throughout large workforces is a tough challenge. Find out how organisations are communicating with UbiCast.

(Live) webinars
Engage with distant audiences without them leaving their desks.
High quality video and crisp data for an improved viewing experience
Q&A with support for moderation
Join with any device, without the need to install an application
Replay after the Live session

"Quick fire" videos
Rapidly inform clients, partners and collaborators with video.
Easily feed existing communication channels
React with video to critical events
Your audience is automatically notified when new content is available