THE SMARTEST SOLUTION FOR LECTURE CAPTURE
Replace in-classroom recorders with software on your servers.
Lecture Room
---
Content, audio and video streams are transferred over the network.
Netcapture server
---
Miris Netcapture combines, synchronizes and encodes all the sources into a single video.
Miris Netcapture is installed on-premises, on dedicated or virtual servers, sized according to how many concurrent recordings will take place.
Nudgis
---
The video is published to UbiCast's MediaServer, hosted on your network or in the Cloud, and integrated with your LMS via LTI.
Nudgis offers the best learning experience to teachers & learners for interactive video.
A smart solution for Education
---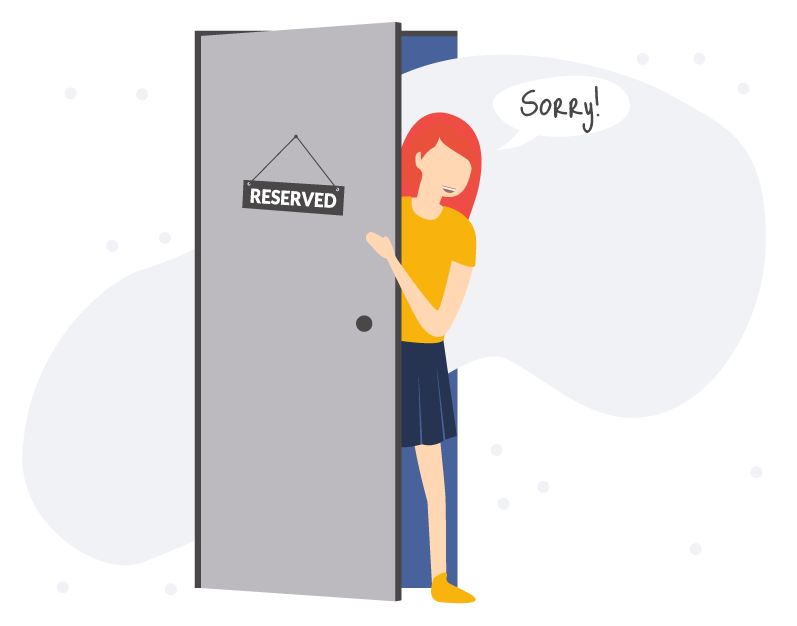 No more room booking issues.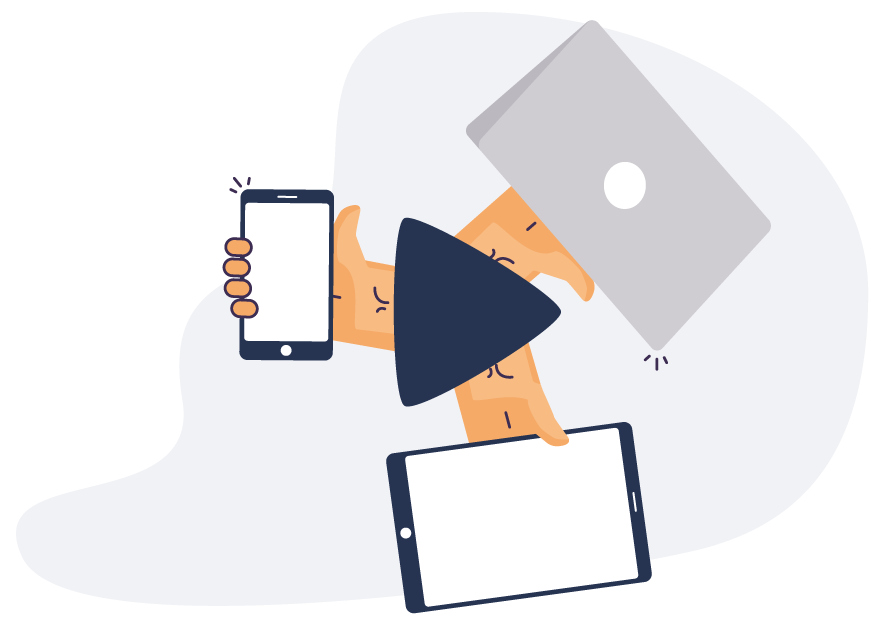 Make your classroom interactive
at no additional cost.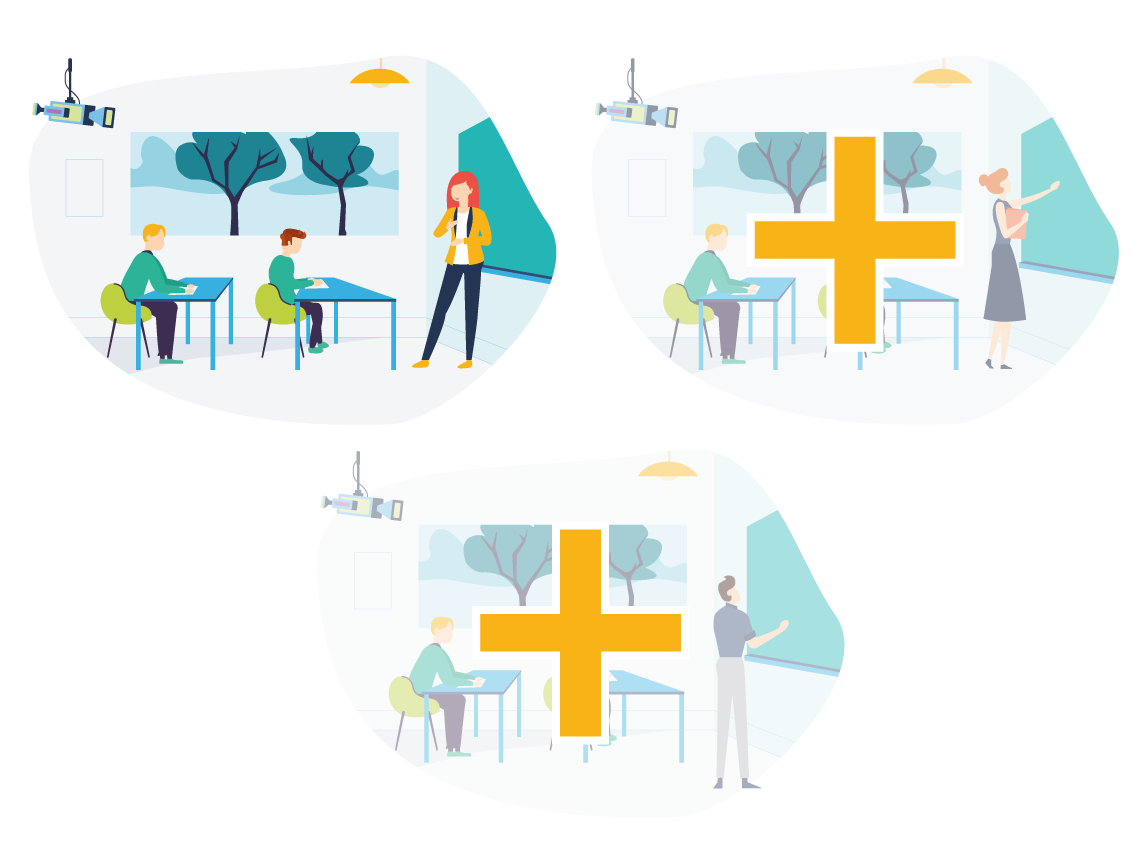 A scalable and cost-effective solution.
A great experience for the staff
---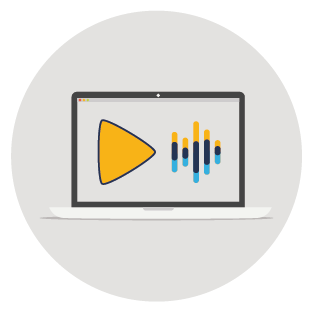 Live audio & video monitoring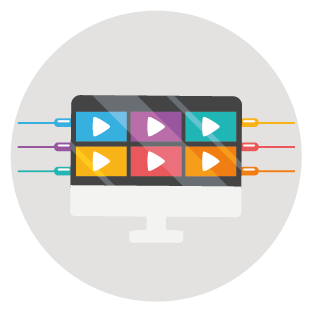 Capture up to 6 AV streams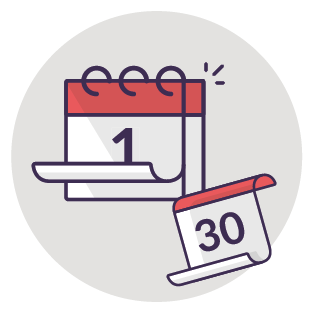 Scheduling that integrates with room booking systems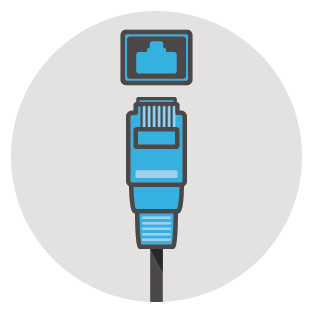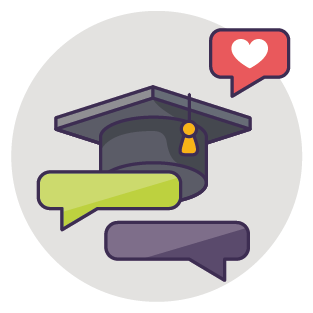 Unified lecture capture control experience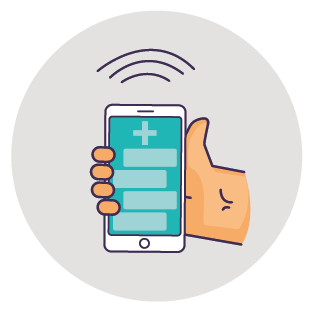 Wireless BYOD interactivity
On Nudgis, the viewer can click on one of the video tiles to zoom in and focus on the part they are interested in.
The student will also have access to advanced Social Learning features.
Today more than 400 organisations use UbiCast... with software in their datacentres or in the cloud.
Why don't you?