The UbiCast team wishes you a great summer ☀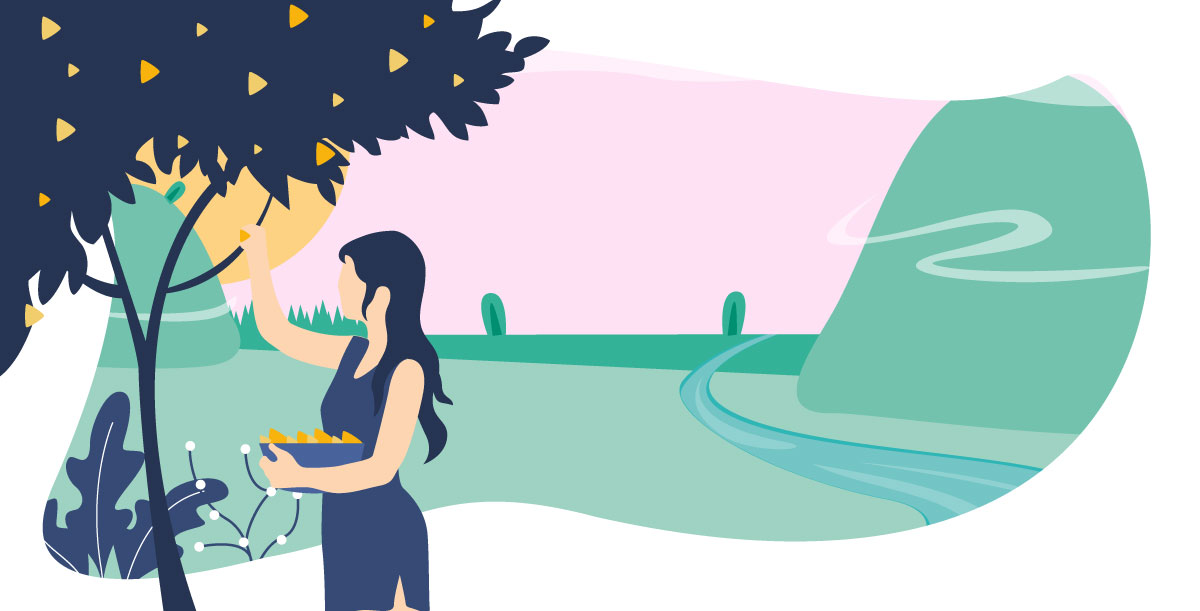 Is it quieter than usual at work at this time of the year?
It's the occasion to try out the MediaServer and its Social Learning features!
Discover the smart video platform to take the best out of your lecture videos with:
- the WebStudio to create videos from your computer,
- a learning-oriented player,
- an innovative navigation by slide and keyword,
- quizzes / polls to integrate,
- a unique learning experience with the Dynamic Rich Media,
- the automatic retranscription of your videos,
Try out the MediaServer for free during 30 days
And if you have some more time, have a look on our last articles on the blog!
The UbiCast team wishes you a great summer ☀