Save the date: Moodle Moot 2019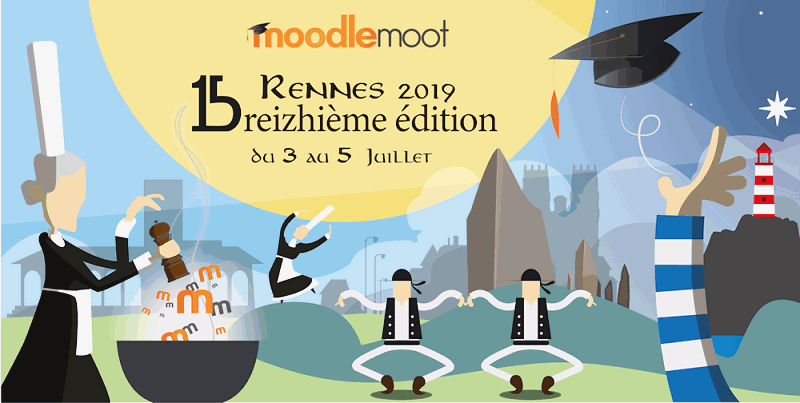 We are delighted to once again be partners in the Moodle Moot event, which brings education professionals together around thematic conferences every year.
This year's theme is "Valorisation, recognition and motivation". See you on the 3rd, 4th and 5th of July in Rennes in the exceptional setting of the Couvent des Jacobins.
We will be exhibiting and we will be happy to present you our new products, among them the Moodle plugin and new solutions to record your educational videos!
During the event, do not miss Camille Heitz, our Development Manager France who will give the conference "How to make the best of Moodle with the video." July 4 at 11:30am.