Miris Netcapture: the Sony & UbiCast game changing solution for lecture capture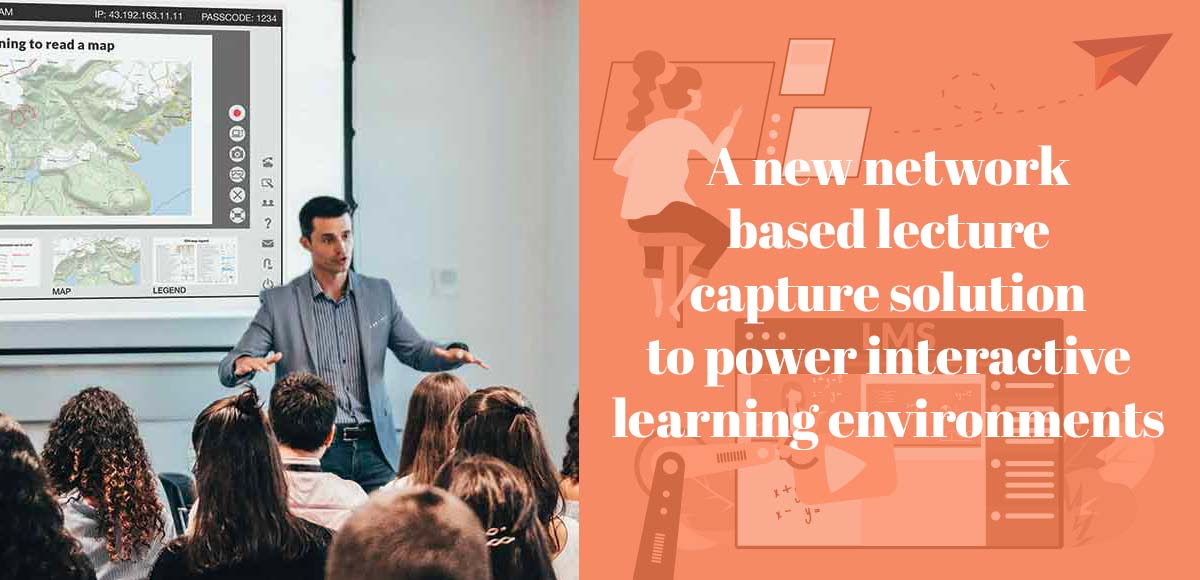 UbiCast is very happy to launch the new Miris Capture range, with a new Sony & UbiCast solution : Miris Netcapture.
Replace in-classroom recorders by software in your datacenter!
With the combination of Miris Netcapture and Vision Exchange offer education organisations a flexible, scalable and cost-effective networked content capture solution.
For tomorrow's education, discover Miris today!