Discover the new Miris Capture range!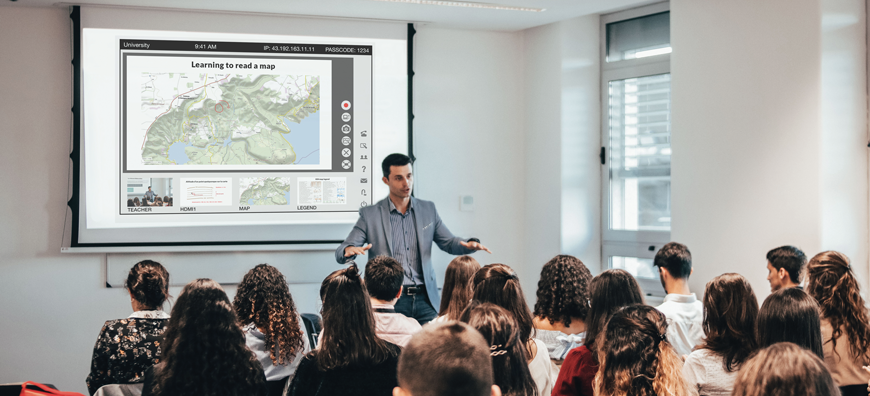 At UbiCast we give you the choice:
3 new recording methods to get what fit the most to your environment.
Miris Netcapture, a Sony & UbiCast solution
This is THE revolutionary solution for education, no need for dedicated equipment in every room, this dematerialized video encoder is deployed on your servers!
Miris Box
Install in one or more rooms a Miris Box and record your videos with ease.
More information in June, if you wish to be informed now contact us.
Miris DIY
There are as many users as there are uses, so we decided to propose an alternative on the principle of Do It Yourself. From a list of materials recommended by UbiCast, create your own recording system.
The result?
A unique learning experience with Dynamic Rich Media.
On MediaServer, the viewer can click on one of the video textures to zoom in and focus on the part that interests him.
The student will also have access to advanced social learning features.
Today, more than 400 organizations use UbiCast
Why not you ?