EdTech France & UbiCast, a natural partnership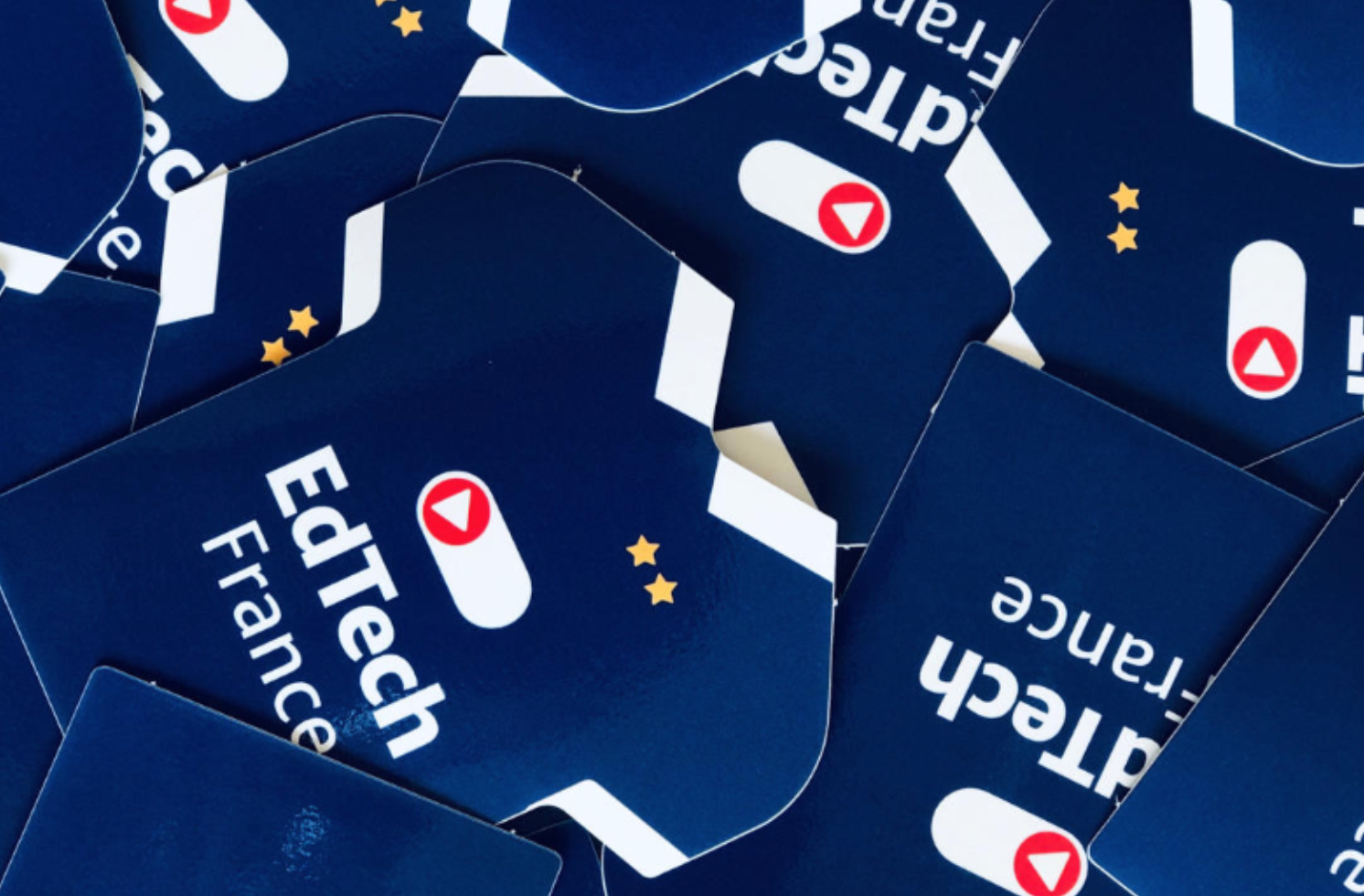 This initiative of French entrepreneurs decided to make technology useful for education and training. With this in mind, the organization brings together the best French EdTech startups from the worlds of higher education and professional training.
Discover the members of EdTech France now in video*.
Evolving in the same ecosystem, it is very naturally that the partnership with the EdTech France association has been realized.
*The videos are only available in French.
🎬 As part of this partnership we offered the access to the UbiCast StudioRoom to record the video. You can also exchange around these contents through the interactive and social player of the UbiCast MediaServer UbiCast.