Do you use Moodle? Then UbiCast is your friend!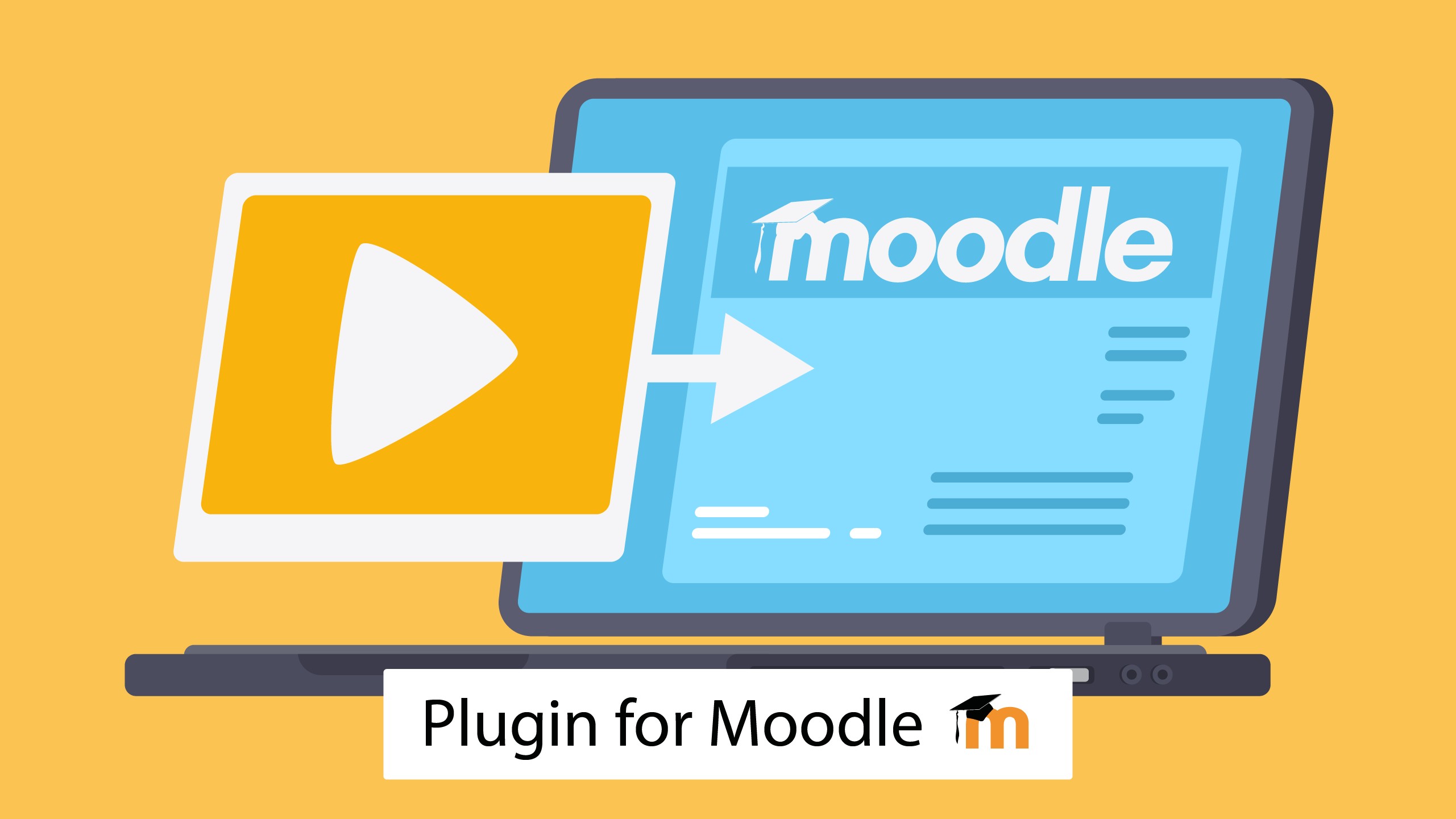 MediaServer integrates with Moodle thanks to the new plug-in that our team has developed just for you, it has never been easier to integrate the interactive features of MediaServer into the Moodle LMS.
You don't believe it? Watch the video!
PS: More Moodle tips for our future MediaServer users to come. Stay tuned!