The last MOOC of Cécile Dejoux realized in partnership with UbiCast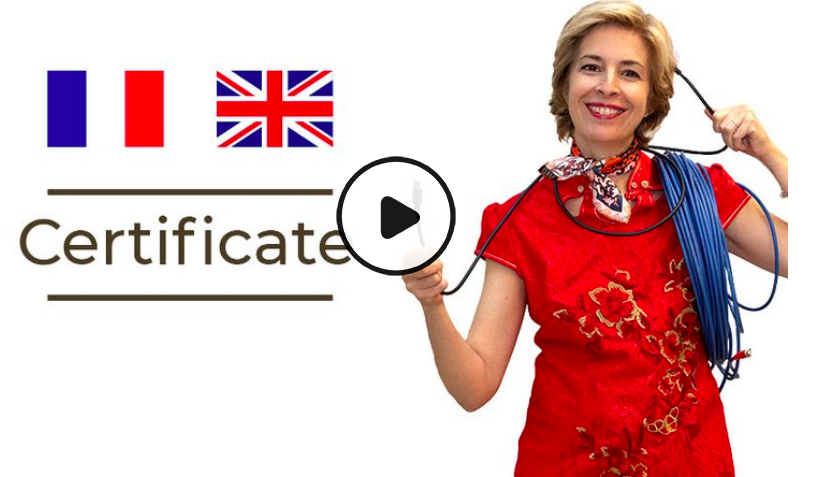 Are you interested in the use of AI in human resources?
Discover the new Mooc of Cécile Dejoux "Artificial intelligence for managers and their teams" which we are very happy to be a partner.
The videos of the modules were created with the UbiCast Studio and broadcast via the MediaServer, providing a space for parallel speech videos, and offering quizzes at specific moments of the video.
Who is Cécile Dejoux?
Cécile Dejoux is Professor of Universities at Cnam Paris and affiliated professor at ESCP Europe. She is a specialist on the themes of management, Human Resources in the era of digital transformation and artificial intelligence. In 2015, she created, at Cnam, the "Human Change" Learning Lab, the company chair on the theme "the future of work and managerial innovations".