UbiCast @ Audiovisual and multimedia thematic days by Anstia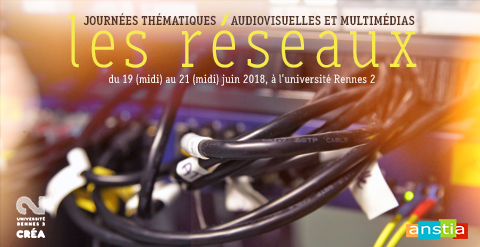 Every year it is the place to be to meet Audiovisual experts in higher education. This year, the theme will be "THE NETWORKS". Supervision, remote production, retransmissions, streaming, IP, optical fiber, our technological environment evolved.
Where? At Rennes 2 University
When? June 19th, 20th and 21st, 2018.