UbiCast wins 2018 Great User Experience and Rising Star awards from FinancesOnline!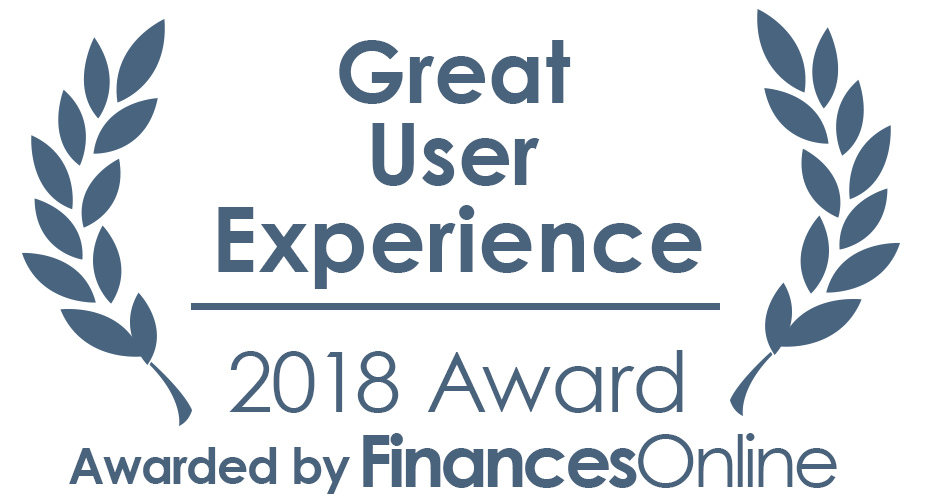 UbiCast Wins 2018 Great User Experience and Rising Star Awards Under the Digital Asset Management Software Niche from FinancesOnline Directory! With an overall review score of 8 out of 10, we're delighted to have a new award.
The Great User Experience Award is given for noticeable and constant progress in quality user experience improvements. Since the outset, UbiCast's mission was to provide its customers with the most user-friendly and easy-to-use video platform.
Below are a few notable highlights from FinancesOnline's UbiCast overview:
It provides feature-rich tools that are easily available on a central platform.

Easy video recording with automated importing for easy storage and access.

Safe and secure video sharing.
Quick searching of videos through keywords.

Various tools for personalizing tools.

Ability to make videos "more engaging" with interactive features.
Garnering a perfect 100% user satisfaction rating in FinancesOnline's digital asset management research, UbiCast was also highlighted as a Rising Star for 2018. This recognition affirms that UbiCast is steadily increasing in popularity in the industry due to its comprehensive video content suite.
Please visit FinancesOnline.com to post your own review of UbiCast. We can't wait to show you what's in store for 2019!
.