UbiCast @ Media Learning 2018!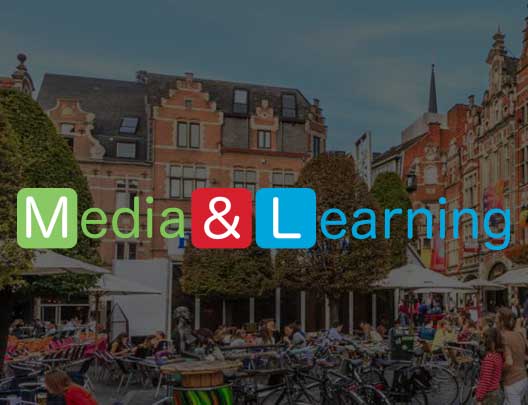 UbiCast will be exhibiting at Media and Learning for the first time!
Media & Learning 2018: Video in Higher Education is all about highlighting the latest pedagogical and technical developments in this field through a highly interactive agenda packed with inspiring talks, demos, discussions, best practice showcases and hands-on sessions accompanied by an exhibition showing the latest technologies, services and tools that universities and colleges can adopt to transform their use of video.
We will be happy to make you a demo of our innovations in video Learning!
We can't wait to meet you there.
Where? Leuven, Belgium
When? June 14th-15th 2018