Discover our new partnership with MyMooc!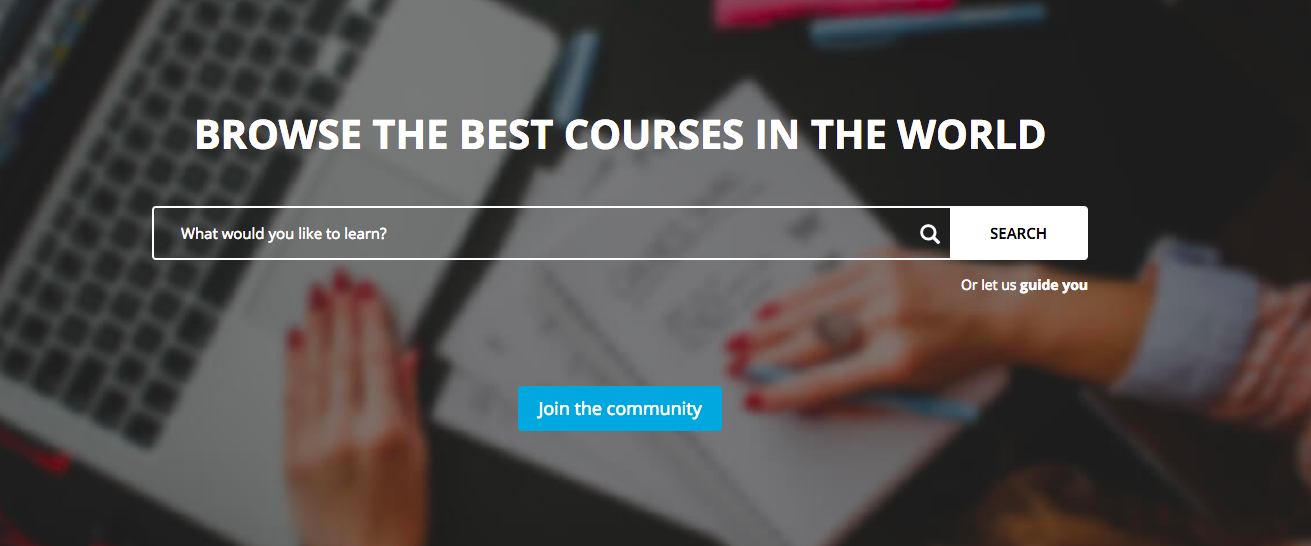 We are excited to announce our partnership with MyMooc!
My Mooc is the European leader in online training research with 7,500 MOOCs referenced, nearly 3 million unique visitors in 2017 and several tens of thousands of searchable opinions.
In recent years, the supply of MOOC has continued to grow. So how to navigate? How to integrate them into a training plan? MyMooc's mission is to support not only Internet users but also businesses in self-training.
Evolving in the same ecosystem and wishing to innovate the access and the collaboration of the online training, it is naturally that this partnership has been created!