The MOOC of the year created with UbiCast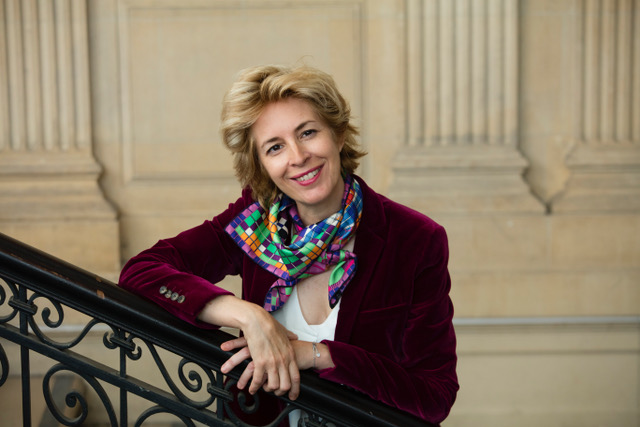 Management expert and professor at the Cnam, Cécile Dejoux has become a reference for online courses. She is the author of the MOOC most followed in France and voted best MOOC of the year by the JDN in 2017.
We are delighted that Cécile Dejoux chose UbiCast to create her latest MOOC "Manager augmented by artificial intelligence?".
This online course is interactive and will engage its future audience with the latest Social Learning features.
Do not miss this experience:
* The course starts on April 9th, 2018