Thank you for this awesome UbiBirthday!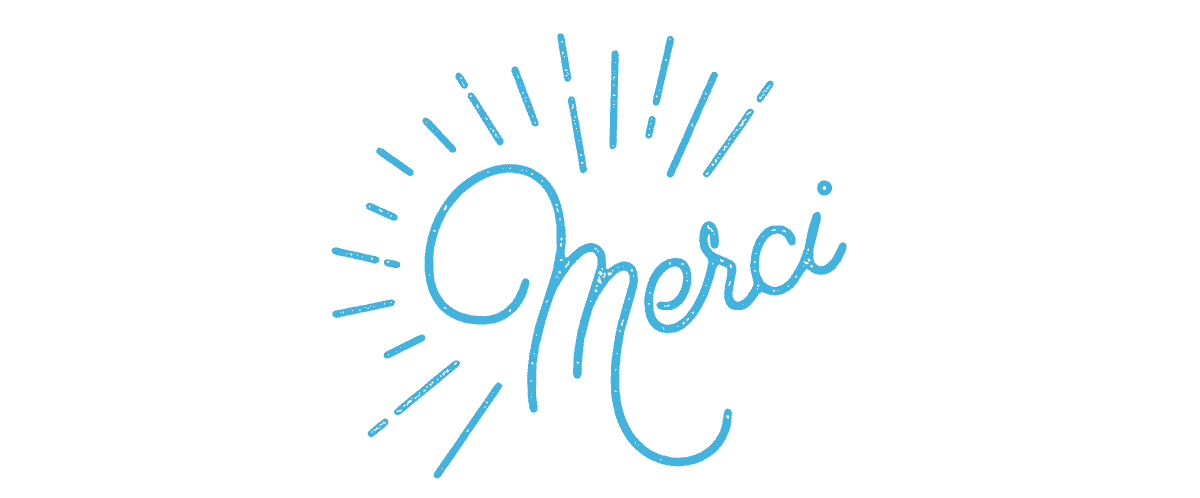 We would like to thank all those who participated and we hope that they have had a good time. The UbiCast team was very happy to blow its 10 candles in such good company!
For this occasion, the corporate and education worlds met and shared their experience in the digitalization of knowledge. We invite you to watch the great talks of our speakers in video:
*The talks are all in French.