UbiCast its 10th year anniversary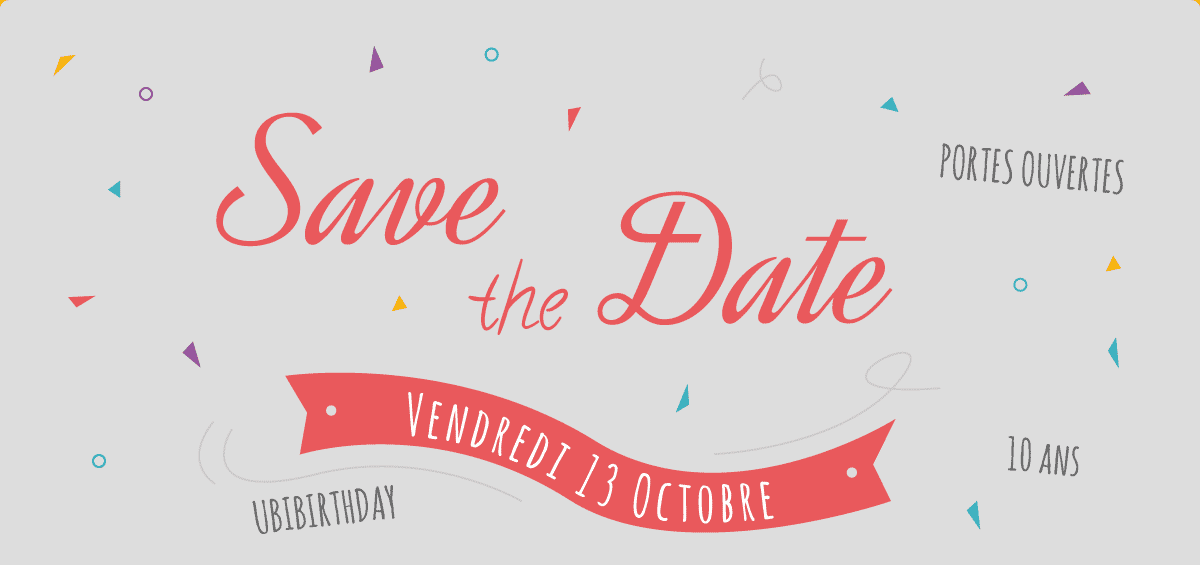 We can't believe it's been already 10 years! We wanted to celebrate this special day with the ones that made us, it means YOU, UbiCast users.
The whole team is preparing a unique day of meetings and testimonials around learning and training in video. The speaches will be made the ones that talk about UbiCast the best: our users and partners, who make our solutions even better.
See the program I want my invitation!
Where: 6-8 rue André Voguet 75013 Paris FRANCE
When: Friday, October 13th
For more information about the program.
PS: You might be lucky on this Friday 13th and get some surprises ...