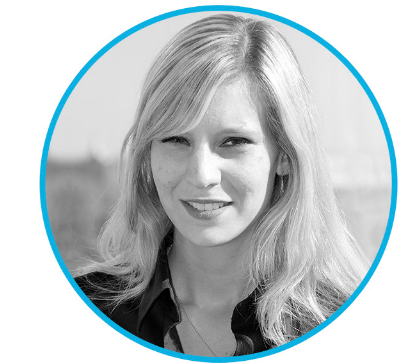 Every month, meet a member of the UbiCast team! This month we are happy to introduce you to Camille.
What can Camille do for you?
In charge of the Corporate BU for the French market, Camille can help you to realize Proofs of Concept, to animate your UbiCast presentations and demonstrations.
What are her web picks?
ToDoIst to get organized, Linkedin to keep in touch, the Videomaton to make great webinars and of course Ubicast.tv!