Farewell MediaServer 6, hello MediaServer 7!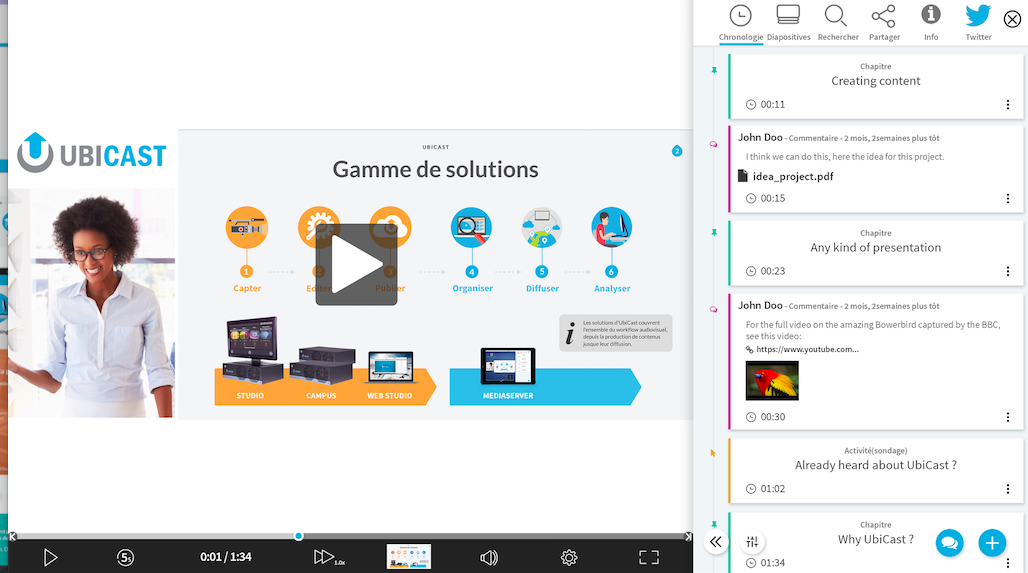 As you maybe already know, the MediaServer major update v7.0.0 has been released! Here a few information so the transition goes smoothly :)
As stated by our support contract, the previous version (v6.x) enters "maintenance mode" for a 6 month period (until January 2018 the 12th), during which only major Bugs will be fixed.
Minor fixes, enhancements and new features will only get included in the new major version. We hence invite you to apply the update, or, if you are covered by our Premium Support Contract, to create an upgrade request on

https://panel.ubicast.eu

including a proposed upgrade period.
Also note that you have one year from the release of a new

LTS version of Ubuntu

to migrate; Beyond this period, we will no longer be able to guarantee compatibility.