UbiCast partner of enterprise's social networks leader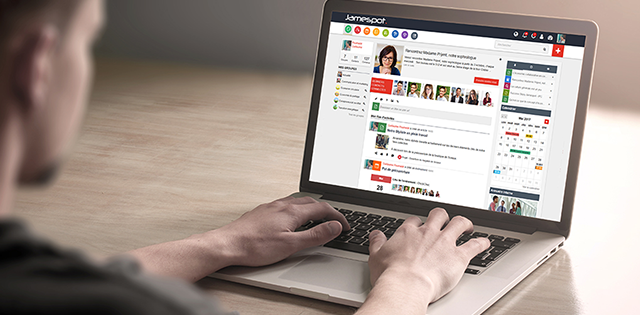 UbiCast is happy to announce its new partnership with Jamespot!
Founded in 2005, this French company has rapidly established itself as a leader in the market for collaborative platforms. Jamespot is the ideal tool for sharing information, interacting, collaborating, strengthening the link between users and energizing a company's daily activities.
It is therefore, naturally, that UbiCast and Jamespot team up to offer a complete solution combining videos and collaboration.