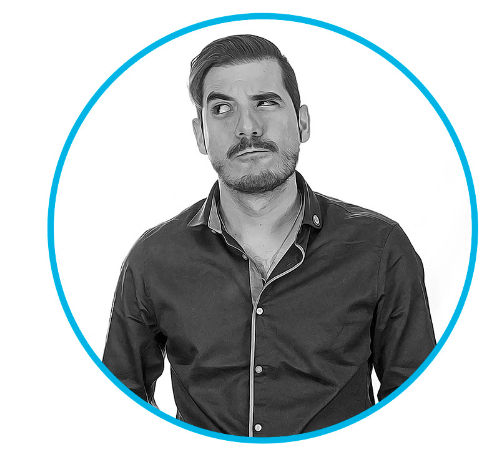 Every month, meet a member of the UbiCast team! This month we are happy to introduce you to David.
What can David do for you?
With a strong start in the audio-visual world and of his passion for new technologies, David is our UbiCast's Northern Europe Manager. He is the one to talk to if you need help building your project in that corner of the world. He is also a great expert when it comes to electric cars and Disney trivia!
What are his web picks?
ASANA for project management, Waze to never get late to a meeting and Apple Music to put some happy vibes to the admin work.