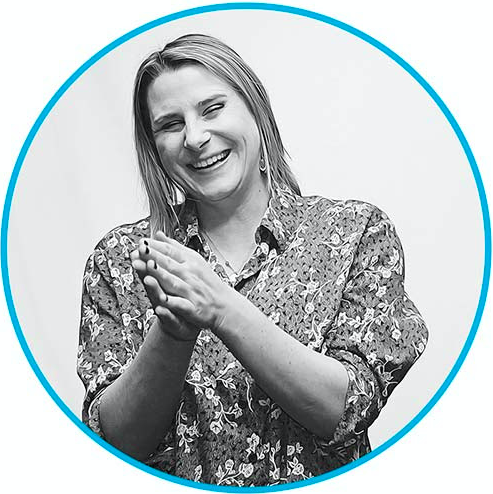 Every month, meet a member of the UbiCast team! This month we are happy to introduce you to Lucie.
What can Lucie do for you?
Lucie, our Happiness Office Manager, makes our life easier by taking care of invoices, letters and internal contingencies. But she is especially important for us because she brings the sun in the office by organizing events for the team, telling jokes and making us taste many kinds of tea! If you come to our offices, she will welcome you with a great UbiSmile and a good cup of tea.
Her web picks to work?
Lucie uses the usual web tools but more importantly she uses her sense of listening, empathy and humour.