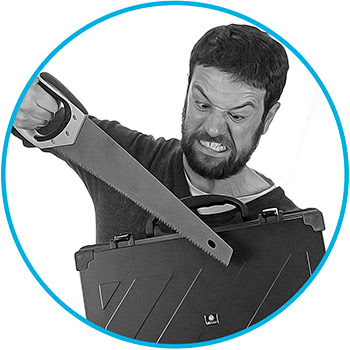 Every month, meet a member of the UbiCast team! This month we are happy to introduce you to Julien.
What does Julien do?
Julien works on every step of the Production department : procurement, assembly, configuration, testing and shipping.
Last but not least, as a handyman, he repairs almost everything that breaks at the office, and even built the Videomaton.
His Web Picks to work at UbiCast?
He mainly uses panel.ubicast.eu. Everything can be done from there, from configuration to order follow-up, and even remote management of the units.