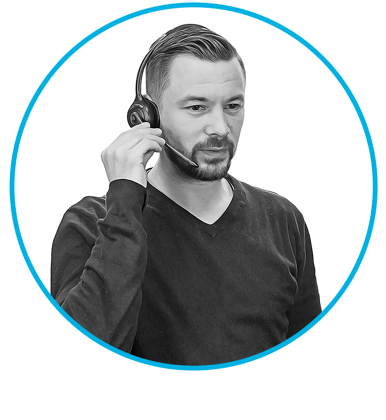 Every month, meet a member of the UbiCast team! This month we are happy to introduce you to Antoine.
What can Antoine do for you?
Antoine is in charge of the support. He is there when you have technical questions on your UbiCast solutions. If after trying all the solutions suggested in this video, you still have a problem, Antoine comes to the rescue.
His web ultimate picks?
Antoine would not spend a day without our beloved Panel! Thanks to it, he follows the daily UbiCast fleet machines' activity, provides support to the users, manages the tickets and guarantees the quality of the customer service.