Attend to the Start-to-Blend event and webcast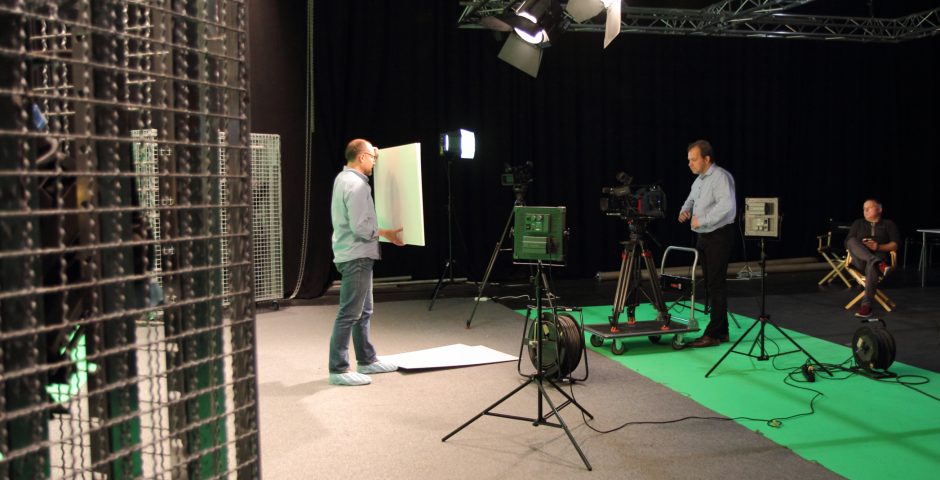 Save the date for the "Start-to-Blend" event organised by our partner WebinarSolutions. Discover how to use new technology, video and webinar for high performance learning impact.
On the agenda there are 3 interactive keynotes followed by a practical demonstration from WebinarSolution's newest MOOC and webinar studio.
Our Northern Europe Manager will be animating the 3rd Keynote: "Getting started with professional lecture capture." Best Practices and live demonstration.
Register today, and get a free ticket here!
When? Thursday 8th of December, (1 - 6 pm)
Where? In Mechelen (Belgium)