Come to OEB to shape the future of learning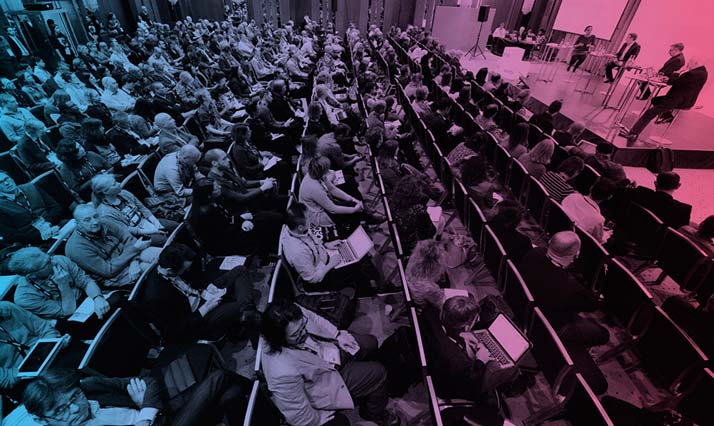 Save the date for OEB, the global conference about technologies supporting learning and training. Responding to this year's theme "Owning learning", we will present you our latest solutions to create and manage your Rich Media videos.
Come visit us at the booth A21!
Where: Berlin, Germany
When: November 30 - December 2, 2016