Tympani Productions - UbiCast as a Service Expert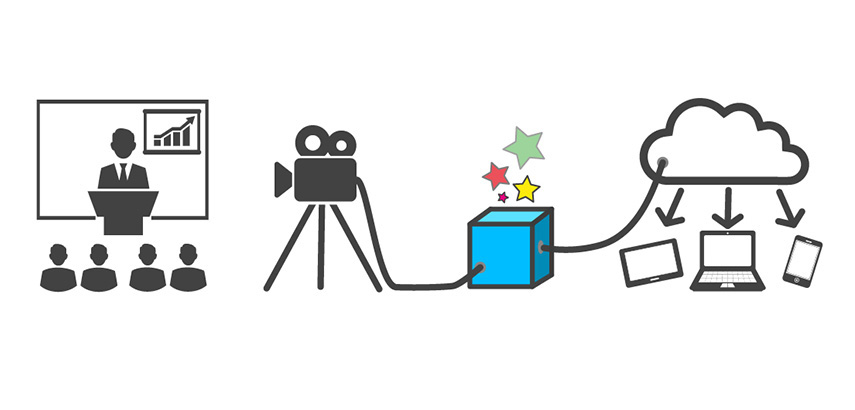 Are you in the UK looking for the one to talk to for lecture capture? Tympani Productions is one of the most trustworthy organization to address to. Strong of over 10 years of experience in all aspects of video production, Tympani Productions will follow you on your video projects.
Check out richmedia.tv and contact bookings@richmedia.tv for a personalized UbiCast demo in the UK.
PS : Don't miss Tympani Productions at World of Learning at the NEC on 19th/20th October and at the Business Show 17th/18th November at Olympia.