Join the UbiCast User Group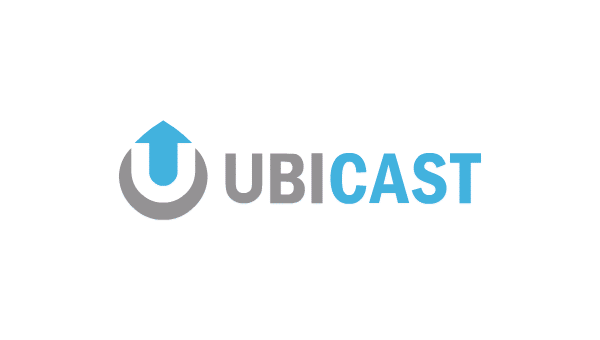 A quick start guide for your Studio, one page to know how to customize your videos… Does this kind of tip interest you? If so, this group is made for you! We share tips and tricks so that you have all the keys in hand for you to realise the best Rich Media videos. And of course the UbiCast team will be happy to answer to all your questions.
Whether you own a station, you use the MediaServer or you simply are curious to know more about our solutions, you are welcome to join.