Come meet UbiCast at HR Live 2015 in The Hague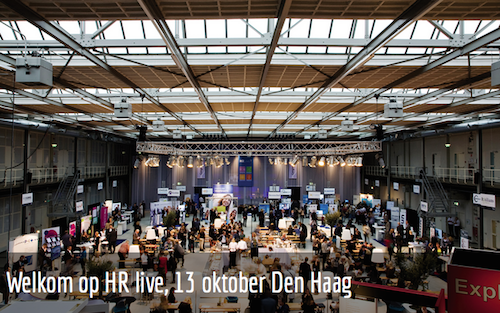 HR Live is a new, fun and knowledge-intensive tradeshow for Human Ressources. It will take place on 13 th October in the Fokker Terminal in The Hague (The Netherlands).
UbiCast and its partner NFGD Audiovisueel will take part of this HR dedicated event and will also animate 2 workshops sessions entitled "HR Talks! Create opportunities for your HR strategy with online video", from 12:15 pm to 12:45 pm and from 13:15 pm to 13:45 pm.
More information on HR Live web site.