INNOV 2015, a french innovative event dedicated to Insurance industry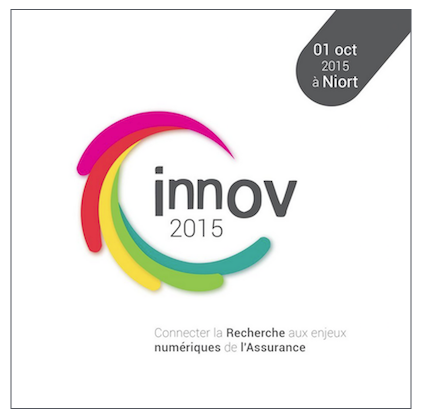 On October 1st, Niort the Historical cradle of Mutuals will welcome the first edition of INNOV 2015.

Through this event, INNOV 2015 wishes to expand collaboration between Scientists, software editors and insurance companies in a way to create innovative solutions and services for Insurance.

During this day, UbiCast and its partner Tedelec will present hardware and software solutions dedicated to elearning and communication and will also share best practices from their customers.

More information: click here
Get a free invitation for this event: click here
Address:
Le Club
In front of the "Acclameur"
Darwin, 50 Rue Charles de Foucauld,
79000 Niort - France