UbiCast sponsors French EdTech conference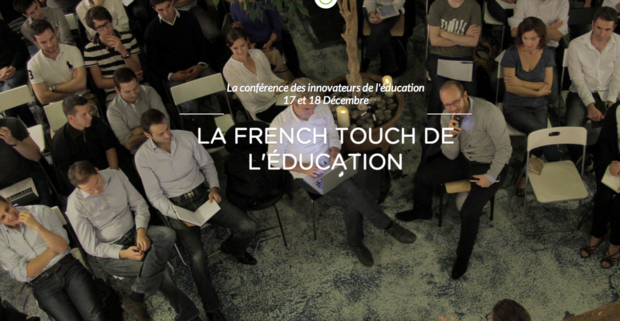 The French Touch Education conference is organised by Learn Assembly, the collaborative university for entrepreneurs. This event is aiming at developing the EdTech companies in France and speak about the digital changes happening in the learning and development area.
UbiCast is a natural sponsor since we daily observe and deal with those changes by our users. The event takes place the 3rd and 4th of June at La Sorbonne, Paris. Find more info there.