UbiCast listed on official YouTube Live supported encoders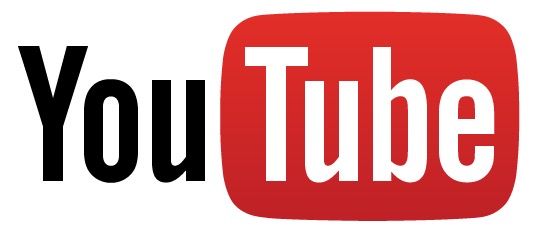 YouTube released the official list of encoders fully supporting it's live streaming service. UbiCast is one of the 6 encoding devices partners.
In addition to on-demand publishing, you can now live stream through the YouTube service with your Studio or Campus recorders if your system is up-to-date.