UbiCast at Media and Learning 2014, in Belgium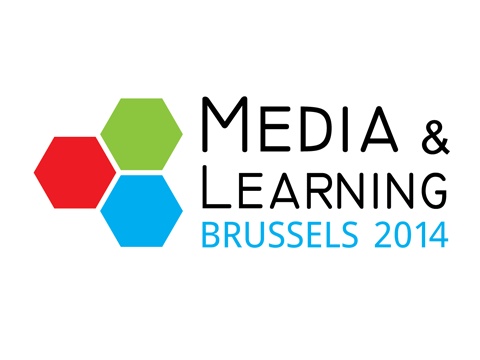 Media and Learning is a European conference where experts involved in Education share experiences on how technology can aid and even enhance learning.
The 2014 edition will take place in Brussels and this year UbiCast will be an officlal partner. We will lead a workshop about a case study : how to automate lecture capture from the classroom to the learning environment in the most transparent way for users.
With clients in many European countries including UK, Ireland, Netherlands, Belgium, Germany and France, this event will showcase the international reach that UbiCast has acquired over the last 2 years. It will be a great chance for us to share feedback on best practices identified in all of these countries, to the benefit of the European technology learning community.
For more information : http://www.media-and-learning.eu/home