MOOCs are growing in France !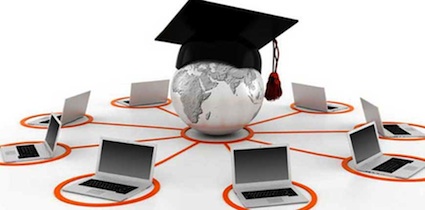 MOOCs are Massive Online and Open Courses targeting an unlimited number of participants. If MOOCs are already common in some countries like the United States, they are now gaining momentum in France.
The FUN platform, (for France Digital University) is strongly sponsored by the government, and notably Geneviève FIORASO, French Minister of Higher Education and Research. Following this initiative and the American trend, many High Ed organisations now want to create their own MOOC. However, this represents an expensive investment for these establishements. Actually, a recent study shows that, on average, the production of one hour of video content (for a MOOC) costs 50,000€ *.
In this context, UbiCast solutions help education establishments easily and cost-effectively create high-quality Rich Media content and share it with the world. The significant automation and ease of use make our systems perfectly adapted to creating MOOC-oriented content, where teachers can autonomously record short, straight-to-the point videos and do the necessary editorial work without having to use third party desktop editing for complicated post-production. Two leading French establishments, the Polytechnic School and Télécom SudParis, have already created their MOOCs with EasyCast and more are following suit.