Top 3 new training trends !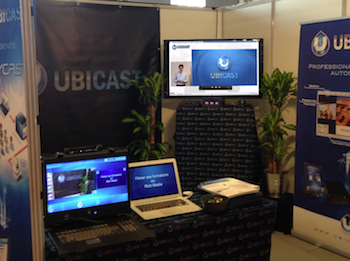 The 2014 eLearning exhibition in Paris highlighted some major trends in the training market. Here is our top 3 :
1. Tailor-made content : companies are now favoring the production of their own content through authoring tools. The growing offer in this field answers this need to create custom-made content easily and quickly. Indeed, off-the-shelf content is often unadapted and dispenses general information. Solutions such as EasyCast are leading this trend, enabling users to easily and cost-effectively create training content.
2. Rapid learning : short formats in eLearning are increasingly used by trainers. By going straight to the point they retain learners' attention and by opting for content that has limited length, they offer higher flexibility ; it is indeed easier to find time for a 15 minute training module, than an hour...
3. Collaborative tools : dialogue between learners, sharing and social networks are now part of numerous training programs. Building and managing communities, where everyone is free and encouraged to share their experience and best practices, is becoming commonplace. These are great tools to support the growing competence of employees.