UbiCast sponsors the EADTU summit in Paris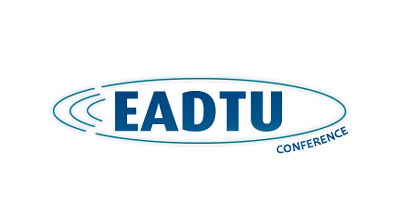 Established in January 1987, EADTU is Europe's institutional network for open and flexible higher education. EADTU is a membership organisation. At present its membership comprises the open and distance teaching universities, national consortia which connect conventional universities and associate members from non-European countries. Its membership covers over 200 universities and around 3 million students across Europe.
Its annual conference will take place in Paris the 24th and 25th October 2013. UbiCast is an offical sponsor and will use EasyCast to automatically capture the keynotes in the main conference hall.
It's an opportunity for UbiCast to confirm its leading position in Rich Media capture and delivery throughout Europe, with presence in 7 european countries.
To find out more : http://www.eadtu.nl/